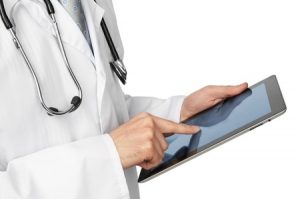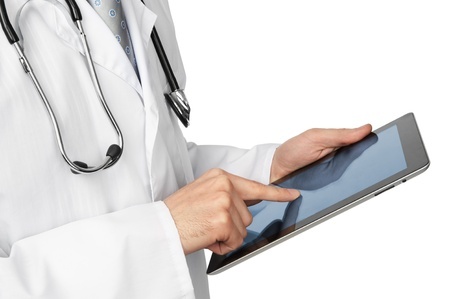 Below is a link to an article appearing in the CBC News. In it, the author relays some advice he or she received from a pharmacy professor at the University of Waterloo for reducing the likelihood of developing a SIRVA (Shoulder Injury Related to Vaccine Administration) when receiving a flu shot. The primary advice communicated in the article is to wear a short sleeve or sleeveless shirt when receiving the shot.
As detailed in prior blog entries, this is because many SIRVA injuries result from the shot being administered in an improper location on the arm, usually too high up into the shoulder. By wearing a short sleeve or sleeveless shirt, the person administering the vaccination will better be able to see and access the correct portion of your shoulder muscle, thereby reducing the risk that the shot is administered in an improper location.
Another piece of advice given by the pharmacy professor interviewed in the article for people who are not good with needles or who aren't fond of receiving shots is to request a lidocaine patch prior to receiving the vaccine. In this way, it will numb the area injected and it will also give the person receiving the shot an opportunity to ensure that the patch and subsequent shot will be given in the correct area of the arm as many people turn their heads or do not watch the shot actually being administered.
As detailed in the article, while it may be normal to experience some tenderness in the shoulder immediately after a flu shot, you should not be experiencing sharp or debilitating pain and any achiness in the shoulder should typically get better within a couple days of receiving the shot. If you or someone you know started experiencing sharp pain or symptoms after receiving a flu shot or other vaccine that did not subside after a couple days, please contact our Vaccine Injury Attorneys as you may be entitled to compensation. Our firm is experienced in litigating vaccine injury claims on behalf of those suffering these types of shoulder injuries and we would welcome the opportunity to speak with you.
https://www.cbc.ca/news/canada/kitchener-waterloo/flu-shot-shoulder-injury-short-sleeves-1.4889939