Construction sites are very dangerous, even for workers with the proper equipment and training. Although construction companies are required under New York labor laws to inspect each site with safety engineers and implement a wide variety of safety measures, construction workers still face a greater risk of work-related injury or fatality than employees in any other U.S. industry.
New York labor laws were enacted to protect construction workers from work site-related accidents — and it's for this reason that our attorneys believe that most work site accidents are avoidable and that those not following laws to protect workers should be held accountable.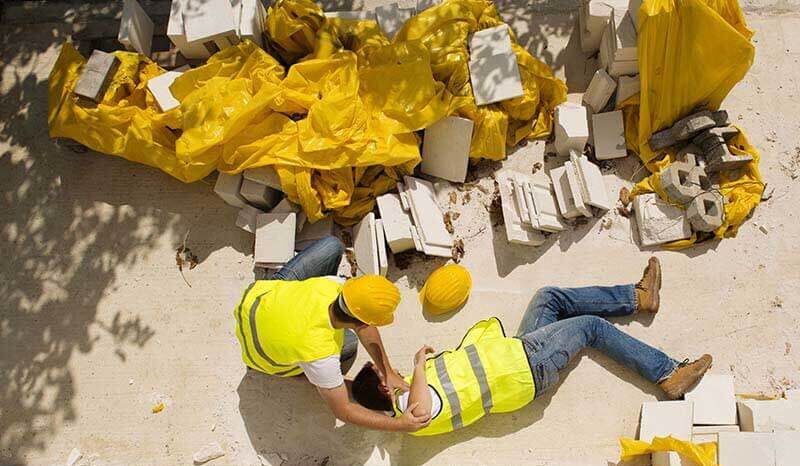 The difficulty with construction accident cases can be analyzing all the outside factors and determining which parties may be liable. For example, a construction worker involved in a work-related accident will often have a claim against the general contractor and/or owner of the construction site pursuant to Sections 200, 240 and 241(6) of the New York State Labor Law. Knowledge of these statutes and how they can apply to the facts of an individual case, as well as how to avoid common defenses asserted in these cases, such as the recalcitrant worker defense, are critical to representing those that are injured in these accidents.
Our attorneys are knowledgeable of these areas and well equipped to represent you and to ensure you are entitled to just compensation under the law. Contact us at 716-815-4722 or fill out the contact form for a free consultation.