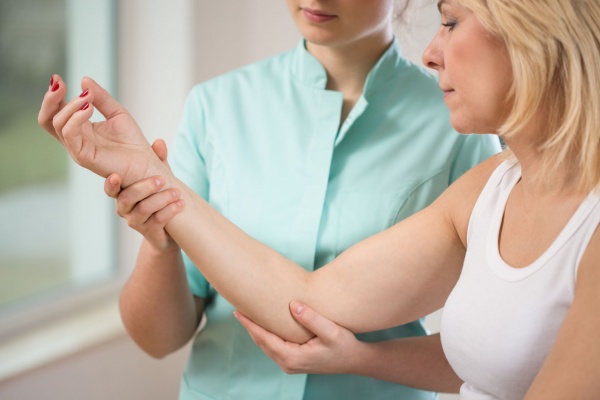 Vaccines are one of the most effective ways to prevent infectious diseases and protect public health. However, like any medical intervention, vaccines can sometimes cause adverse reactions or injuries. One of the rare but serious types of vaccine-related injuries is called Shoulder Injury Related to Vaccine Administration (SIRVA).
SIRVA is a condition that occurs when a vaccine is injected too high or too deep into the shoulder, causing damage to the surrounding tissues and structures. SIRVA can cause severe and persistent shoulder pain, limited range of motion, and reduced function of the affected arm. SIRVA can also lead to complications such as bursitis, tendonitis, rotator cuff tear, impingement syndrome, adhesive capsulitis, or frozen shoulder.
SIRVA is usually not related to the type or content of the vaccine and therefore is generally not a reaction to the vaccine itself, but rather is an injury that results from improper technique in administering the shot or improper location when injecting it. SIRVA can occur after any intramuscular vaccine given in the upper arm, such as influenza, tetanus, diphtheria, pertussis (DTP, DTaP, Tdap), hepatitis A or B (HAV or HAB), human papillomavirus (HPV), pneumococcal (PCV), meningococcal (MCV4 or MPSV4), or measles, mumps and rubella (MMR), varicella ("chicken pox") (VAR)  vaccines.
If you believe you or a loved one suffered an injury after receiving a flu shot, Tdap vaccine, or other vaccination, you should contact a doctor as soon as possible and tell them what happened.  After that, please contact our firm. Our firm is experienced in litigating vaccine injury claims on behalf of those suffering shoulder injuries and we would be happy to answer any questions that you may have as well as to discuss your potential claim and petition for compensation under the National Vaccine Injury Compensation Program (NVICP).